SHADOW
Another, sweet loveable guy
born June 23, 1997 and was
lucky in that he was adopted, by
a wonderful woman, who had
adopted a few of our cats
earlier on.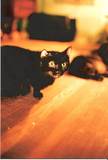 DICKIE
We called this guy "Dead-Eyed"
Dickie, born on March 31, 1997
with only one eye, yet he was
a loveable guy. He, like his
many of his fellow pals are
safely living in a sanctuary.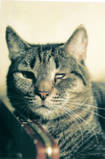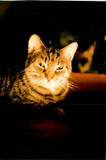 MEEKO
Another gentle soul with
a big loveable heart, was
born on April 9, 1995 and
was originally surrendered
over to AC&C yet released
by a pet rescuer.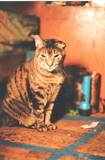 Boomer
This fella was born on
Dec. 5, 1997 and was
also surrendered over
to AC&C, but was released
by a pet rescuer.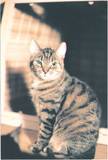 AGEE
While a sweet gal
born on Feb. 7, 1998,
was never a very
friendly gat and had a
feral-like disposition, yet
is with several of her pals
up at a pet sanctuary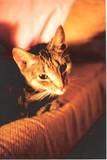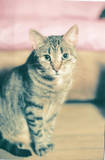 INDY
Another timid guy, who
was born July 4, 1999
His eyes were big and
filled with expression,
and often thought about
renaming him Frodo.
Also released from
AC&C by a rescuer.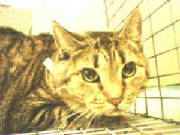 This is a picture of Indy that was
taken at AC&C, he was listed as
INDY ID#A654555
BROOKLYN AC&C SHELTER, and was
taken in on APRIL 25, 2006, but again
was lucky to be rescued.